Every day we read in the popular press glimpses of what the world of financial advice may look like when the government completes the implementation of legislation to support financial advisers and superannuation funds providing affordable advice for all.
Plencore Wealth, who has been developing software for almost ten years, can announce that today we have launched our new product Advice Online.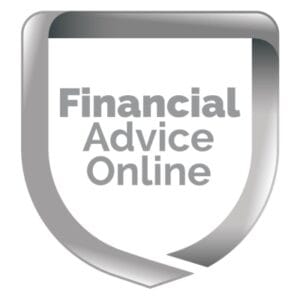 To find out more, visit the website Advice Online.  This product be available for both Australia and New Zealand.
We have created password-protected Resources, so that Financial Planning organizations and Superannuation Funds can explore the opportunities for those who want to engage with the concept of low-lost advice, without sacrificing profitability.  Three detailed demonstration videos show how quick and easy it is to provide this advice.  Please contact us through the website if you require access to these Resources.
Advice Online offers the client a full multi-media experience.  The Advice Record is kept short with most of the information automatically generated from the financial plan.  The adviser just needs to add their advice.  This can be as simple or as complex as required.  The client not only has access to their Advice Record as both an interactive report and a PDF file but there are also three additional interactive reports that are automatically generated by the software.  For those clients who want a deeper dive into the financial future, there are an additional ten reports the client can generate.
To keep costs low, the software has been designed so that the adviser creates an Advice Episode where the client completes the Fact Find online.  This information is automatically imported into the plan.
The aim is to provide simple short low-cost advice without insurance or financial product advice.  After that advice has been delivered, the adviser can engage with the client, suggesting they may like to consider insurance or product selection advice, for which the client would pay additional fees.  The adviser is charged per Advice Episode which is a period of 2 months.  During that time, the adviser can provide additional fee-earning advice within the Advice Episode time frame.
For Superannuation Funds, they can onboard more members and provide the type of advice the Government is suggesting they should provide.  It is estimated that Superannuation Funds will be required to help fulfill the financial advice needs of some five million people expected to retire in the next 5 years.
Please watch our 3-minute video, Introduction to Advice Online.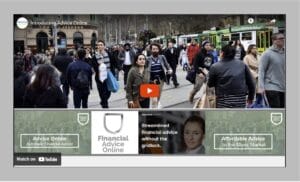 Glenis Phillips SF FIN,
Designer of Advice Online
Disclaimer: Financial Mappers does not have an Australian Services License, does not offer financial planning advice, and does not recommend financial products.